Today was a nice day: warm, bright blue skies and calm winds. What better thing to do than to spend the day out in a field picking berries?
We took the train out to New Brunswick, then rode with our friend out to Snyder's Farm. Today was the last day to pick strawberries, so the first field was pretty picked over. We looked and looked for some good berries, but most of them looked a bit like this: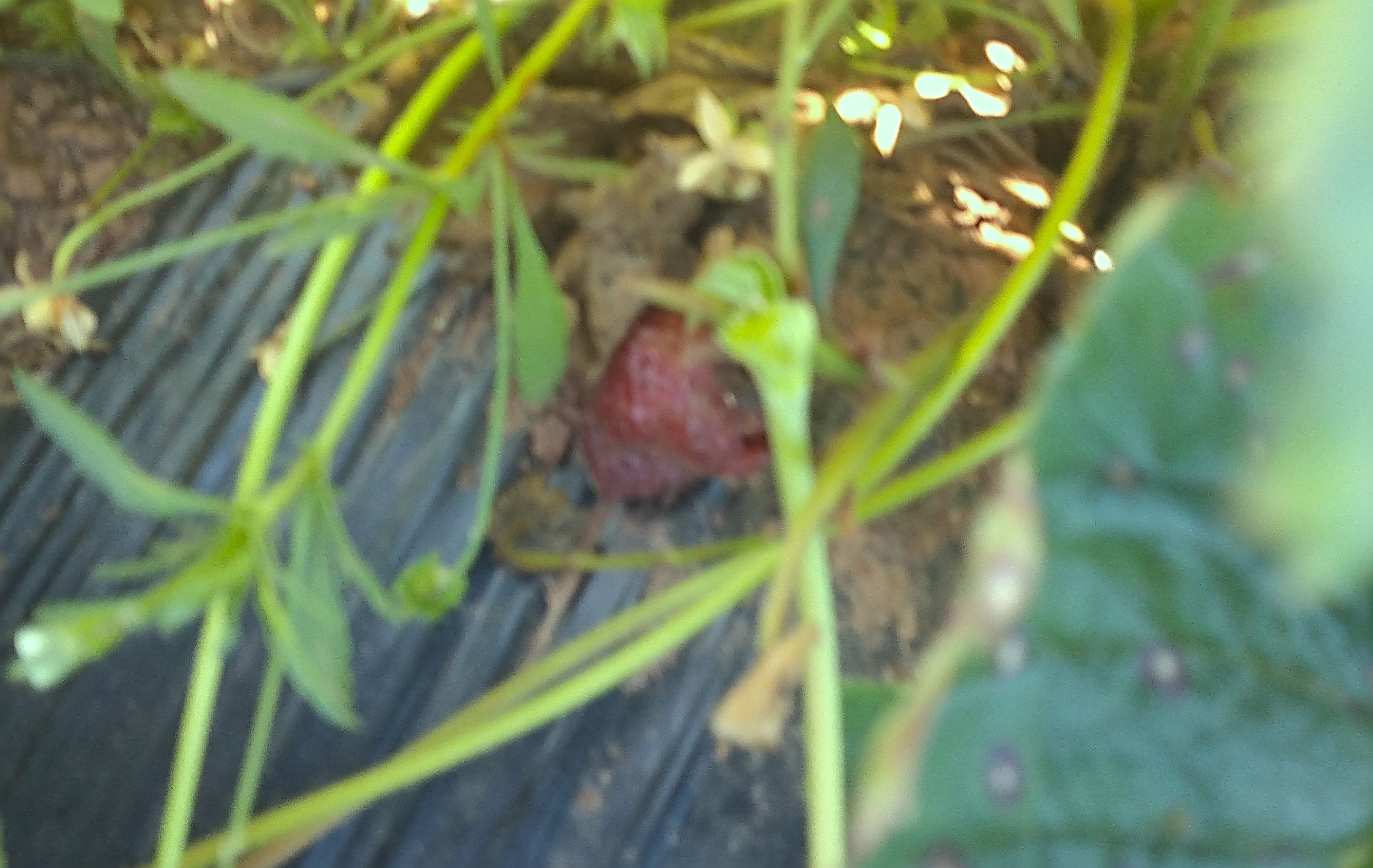 Eventually, someone in our group noticed there was a second strawberry field. This field had some strawberries which looked a bit more like, well, strawberries.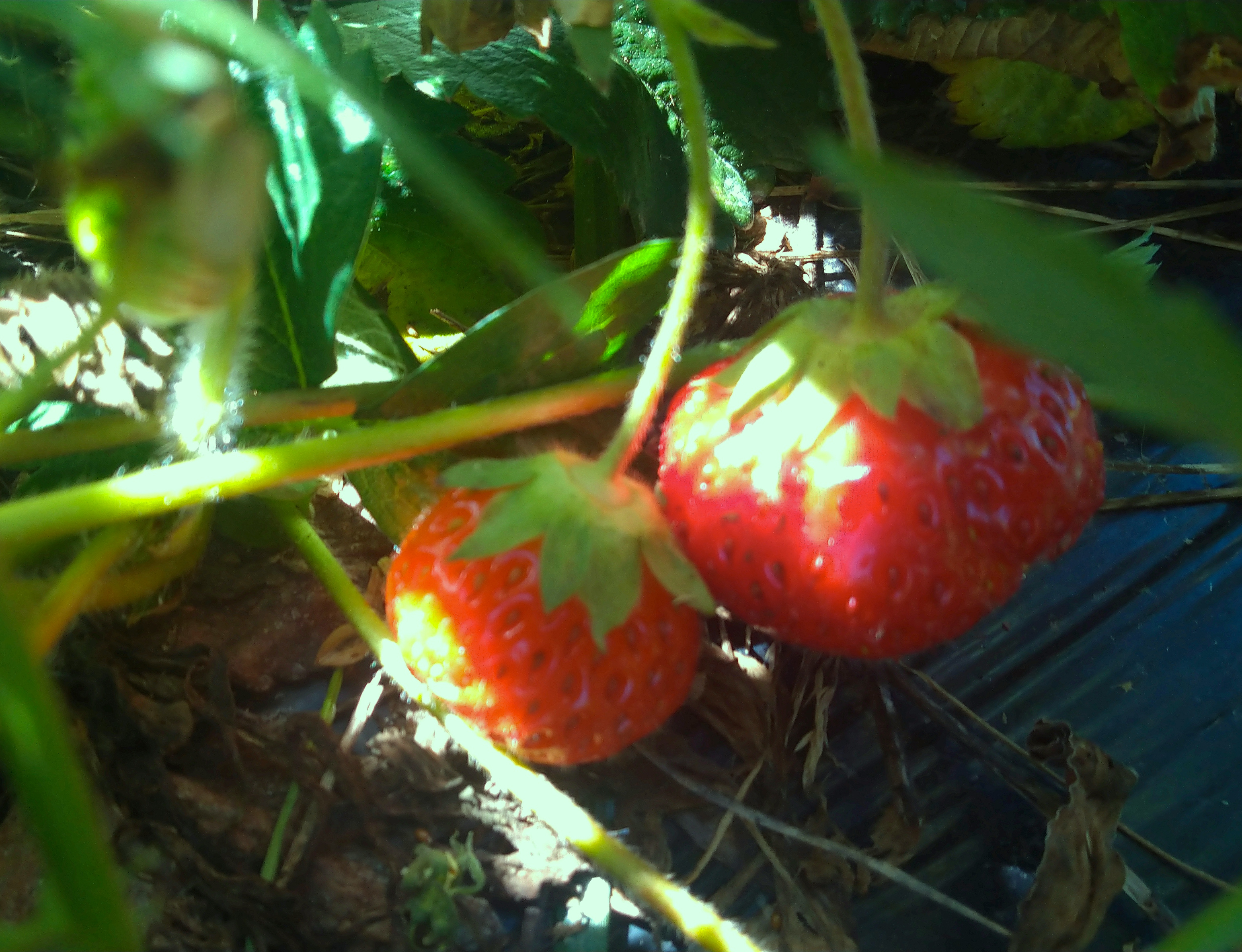 After spending about an or two in the sun, we came up with about six quarts of strawberries.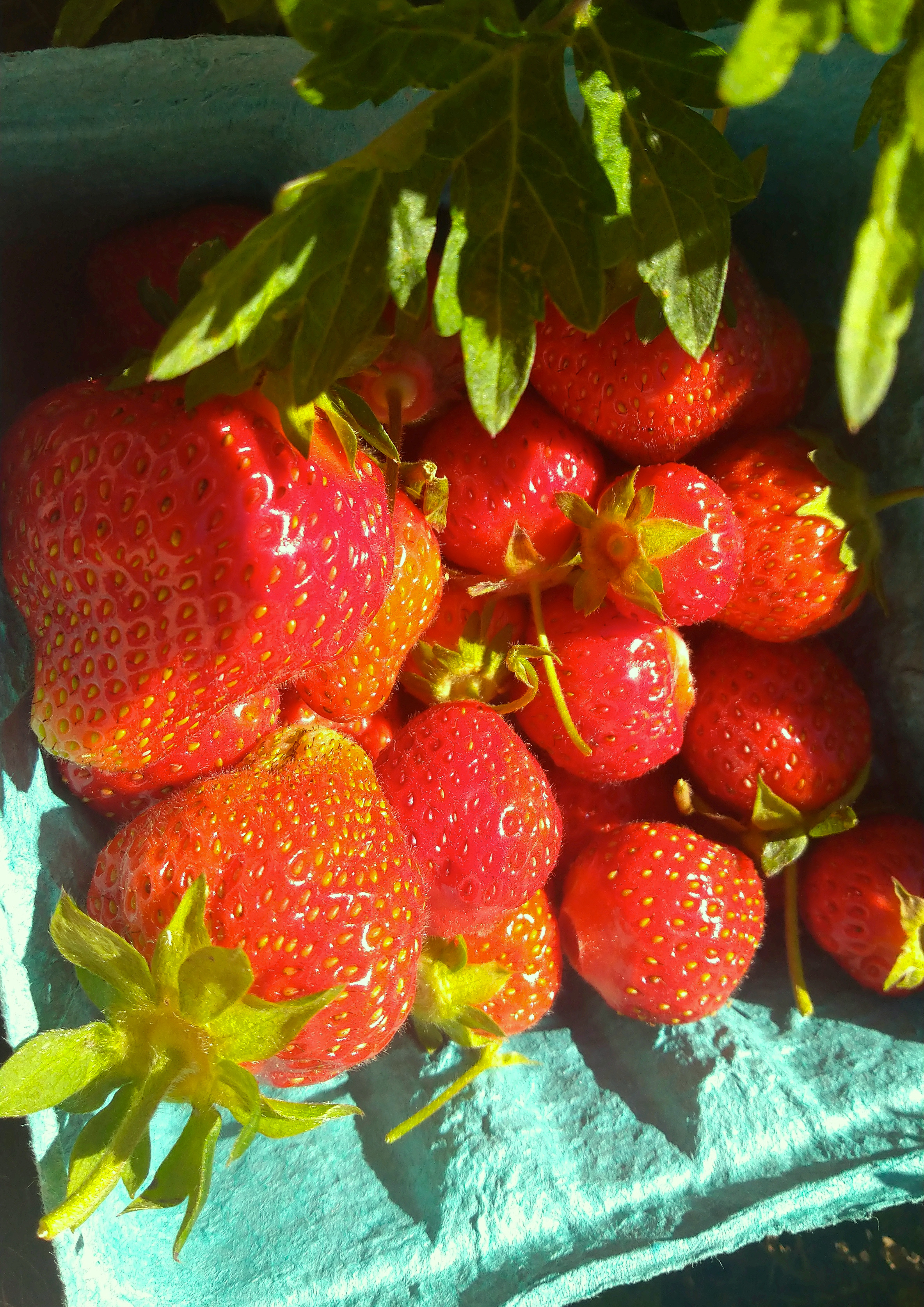 This has been a great break from working all the time, and being stuck at home to the lockdowns.